Not only is COVID-19 revolutionizing the world of work, it's turbo-charging the evolution of graduate job markets. If today's young professionals are to thrive in future job markets, they will need the skills, insights and data to help them navigate the post-pandemic world of work. If they are to succeed, never before has it been so important for employers, universities and careers services to join together in open and informed dialogue.
Participating Organisations
This unique series of online webinars is being organised by The International Network of Employers and University Careers Services (INEUCS) – a collaborative, not-for-profit venture brought together by Global Career Services Summit. Participants include the world's leading employer and careers advisory associations from Australia, Ireland, South East Asia, South Africa, the United Kingdom and the United States. It's the largest, most prestigious graduate recruitment and advisory network in the world.
During June, July and August 2020, INEUCS is hosting a series of three 90-minute live webinars for each major global geography. The aim of the discussions will be to bring together teams of experts from industry and academia to provide association members from each geography with insight into the key strategic and tactical approaches being deployed by recruiters and universities in the field of graduate employability. The webinars will be recorded and available to members of all partner associations. When combined, the webinars will provide association members with a uniquely global perspective.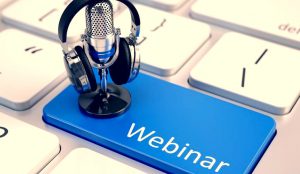 Topics to be discussed will include: